Fernando Martinez has been a top instructor in the Northern Virginia area since 1997. His work as an instructor began with certification at the Nicklaus Academy. He worked two years with the Nicklaus Academy before transferring to Mid-Atlantic Golf in Alexandria. His most recent post was Director of Instruction at Top Golf.
— My expertise carries over into the short game, where I can teach students how to simplify the movement and become more accurate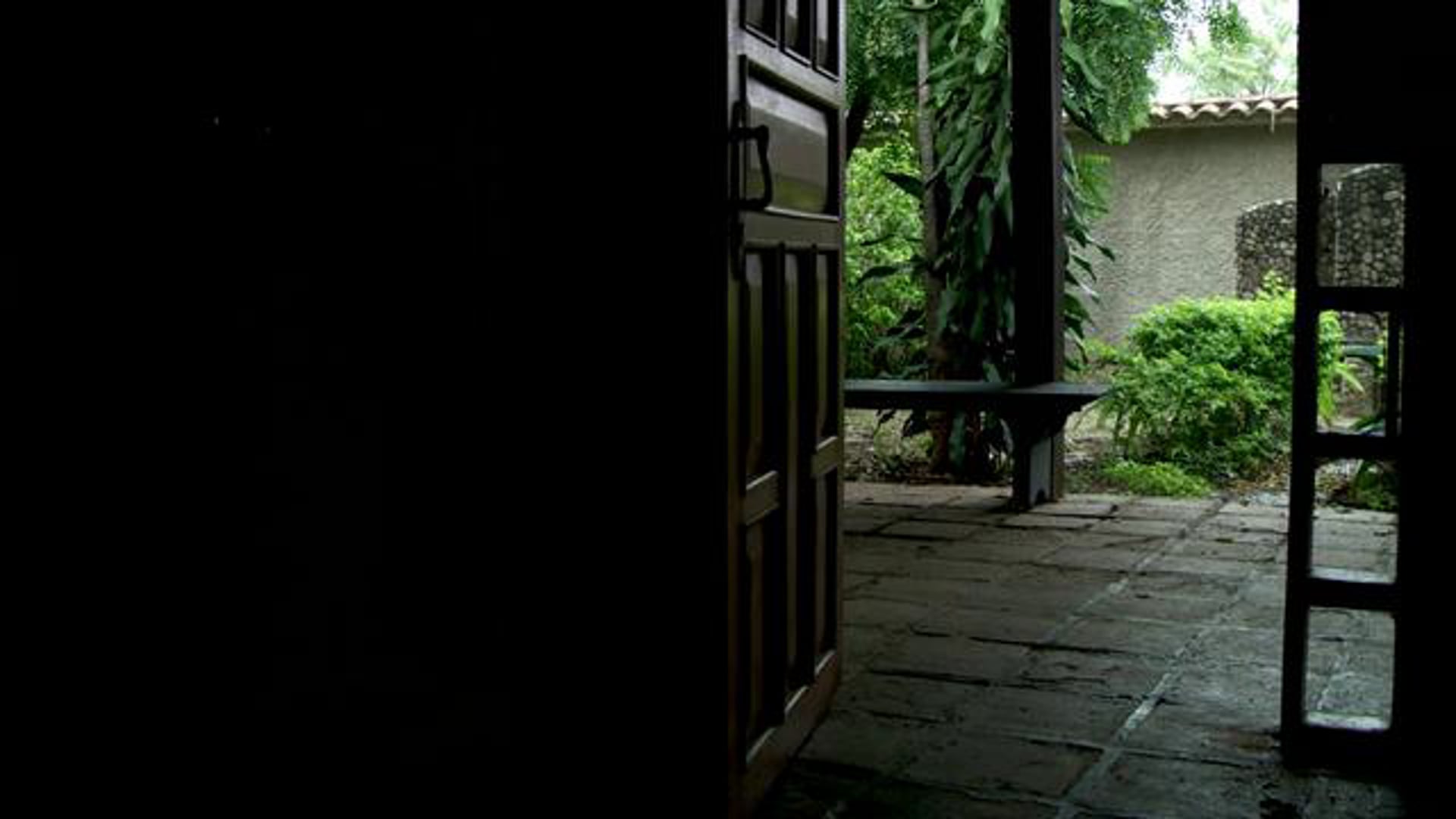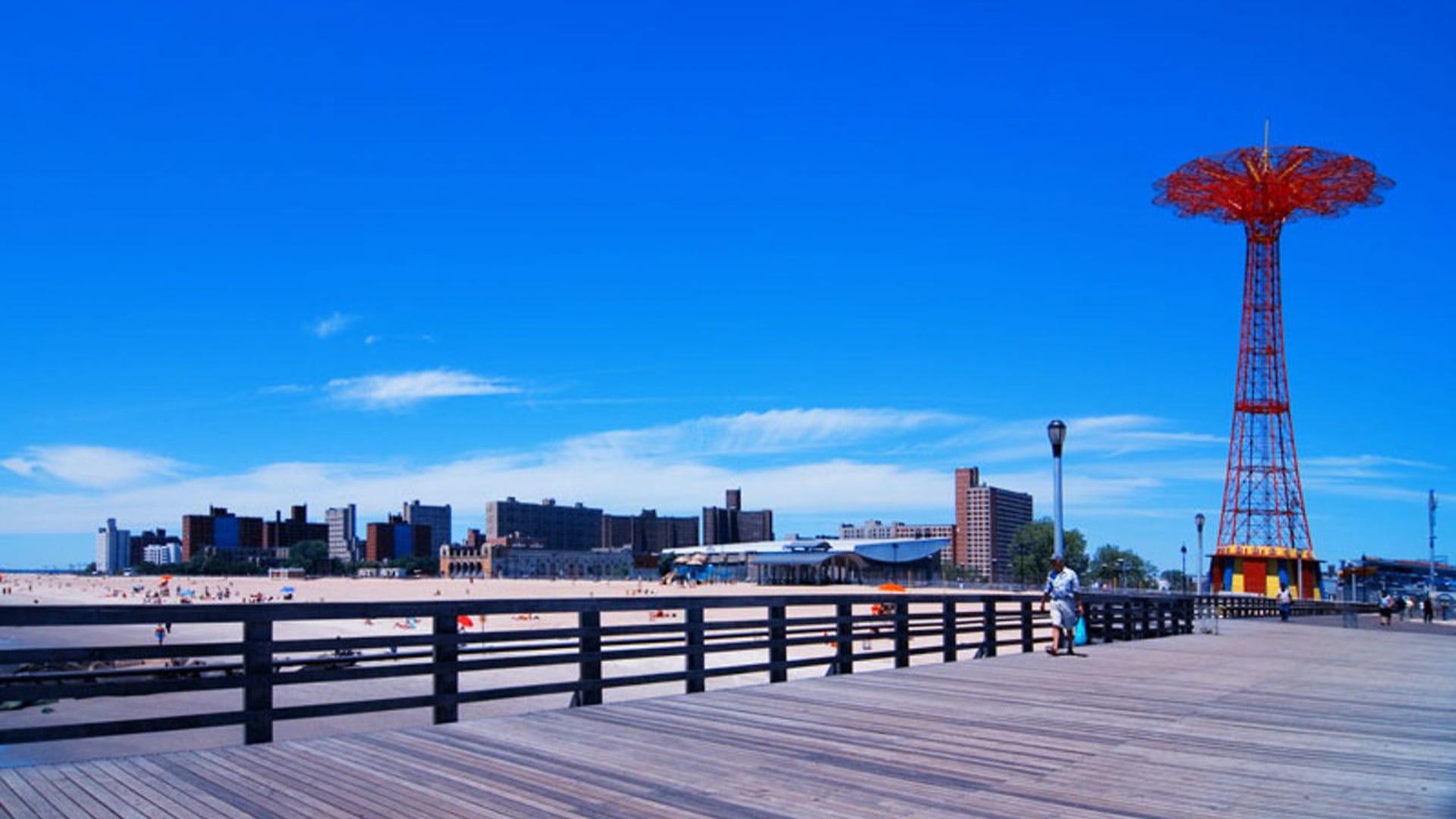 Last Stops - Coney Island & Central Park West
06:18
"Fernando Martinez was the one of the best instructors to help me become the golfer I am today. When we would work on positions and different elements of the game, we would work on them as one. If something didn't feel right, we fixed together. The bond I grew with him was one of the best friendships I will ever have. If something wasn't feeling right, he would always find time to take a look at what was going on. Fernando Martinez is a great teacher of the game of golf, and one of the best feel coaches for the game out there."
- Adam Tuttle, Randolph Macon Collegue
"My husband gave me a series of five golf lessons with Fernando for my birthday. What a terrific present! I am hitting the ball longer, straighter and feel more confident. My game has noticeably improved"